To ensure the privacy and security of our users, Work For Impact has available a messaging system that you can use to communicate with your clients.
When you submit a proposal, the contact will become available on the chat feature. There, you can reach out to the client via text, call or video call.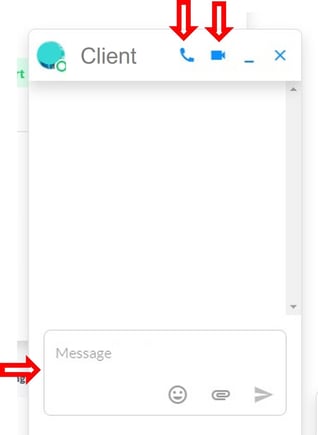 For your safety, all communications between freelancers and clients should be held within our platform where you are protected and where we can ensure that the work and payments are according to our standards, deadlines, values and ethics. The conversations can also be used as evidence in case of a dispute.
You can check this article for further information about sharing personal contacts.
If you are a client and want to see how to reach out to a freelancer, please click here for more details.